Mattiazzi
Mattiazzi.
Barcelona and Madrid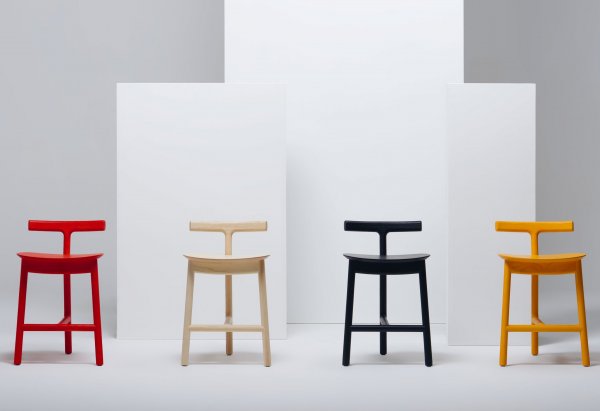 Mattiazi is an Italian company specialized in producing furniture of solid wood, which has developed a healthy obsession for the carpentry, working with the most sophisticated machinery and surrounding itself with a highly specialized craftsmen team.
For 30 years Mattiazzi exclusively worked as a subcontractor of other brands, making the best wood chairs of recognized manufacturers. Thanks to that, the firm gained a lot of experience and created a great reputation in the furniture industry. Today, Mattiazzi produces its own furniture collections made with wood in collaboration with outstanding designers such as Nitzan Cohen, Sam Hecht, Jasper Morrison, Konstantin Grcic, R. y E. Bouroullec.
MINIM is official distributor in Barcelona and Madrid of the furniture firm Mattiazzi.