Neff
Neff.
Barcelona and Madrid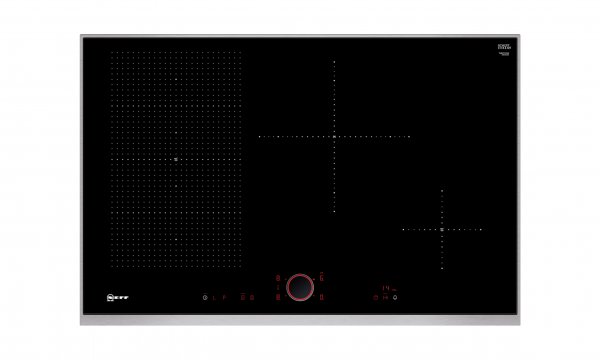 Since the locksmith Carl Andreas Neff founded in 1877 a small workshop of coal kilns in the city of Bretten, in Germany, the firm Neff has been evolving to our days consolidating as a big brand of home appliance of recognized prestige.
Endorsed for more than 125 years of history, the German firm Neff, is specialized in manufacture home appliances with huge technological benefits such as ovens, cooking plates, extractor hoods, microwaves, heating plates modules, fridges, dishwashers… Are specially highlighted some of the benefits that offer its ovens: Ovens with slide & hide retractable door, ovens with neffnavigator, total vario clou extraction complete guides, multiple cooking functions, special cleaning system easyclean or practice steaming accessory.
MINIM is official distributor in Barcelona and Madrid of the home appliance firm Neff.