Sollos
Sollos.
Barcelona and Madrid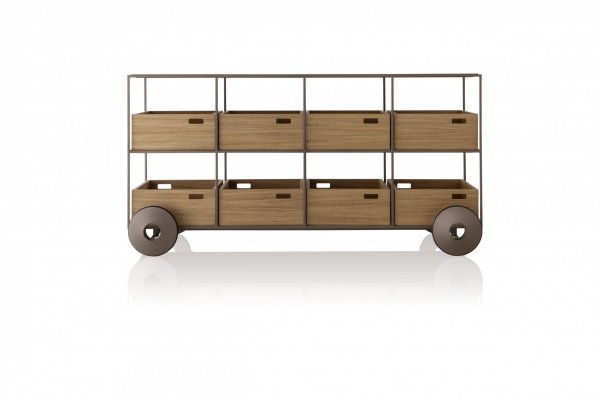 Sollos is a Brazilian firm of indoor design furniture. Contemporary furniture of prestige and high quality, that looks for simplicity and perfection in the shapes. This concern is translated in timeless pieces, which are recognized for its elegance and novelty.
Chairs, tables, sofas, armchairs, cabinets, shelves, accessories… Sollos has a wide range of products created from the rational use of wood the prime raw material, a perfect combination of technology and handicraft, and a respectful manufacture process towards the environment.
MINIM is official distributor in Barcelona and Madrid of the furniture firm Sollos.