And Tradition
And Tradition.
Barcelona and Madrid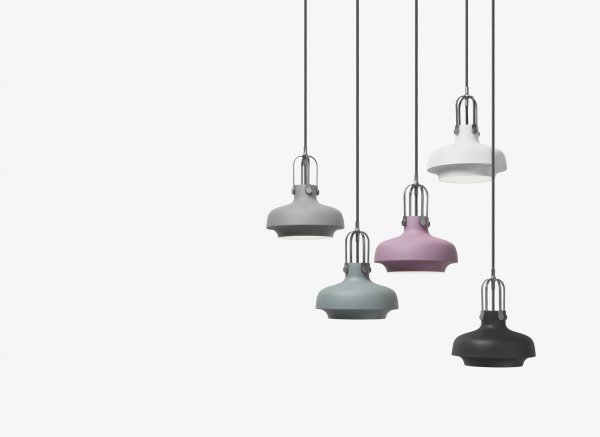 And Tradition is a Danish firm of furniture and illumination design founded in 2010 that pretends to combine the Nordic tradition of the ancient masters of Scandinavian design with the innovation of the young professionals, through a unique vision, close to the final consumer, that bets for the design that lasts and to respect the nature that gives us the raw materials.
"The tradition finds art. The function, the shape. The material, the potential". This is the heritage of the Nordic design typical of the brand that is clear in all its creations. From its origins, And Tradition puts its efforts to associate these values in the contemporary design, redefining and reinventing the materials, the techniques and the shapes.
MINIM is official distributor in Barcelona and Madrid of the furniture and illumination firm And Tradition.