Menu
Menu.
Barcelona and Madrid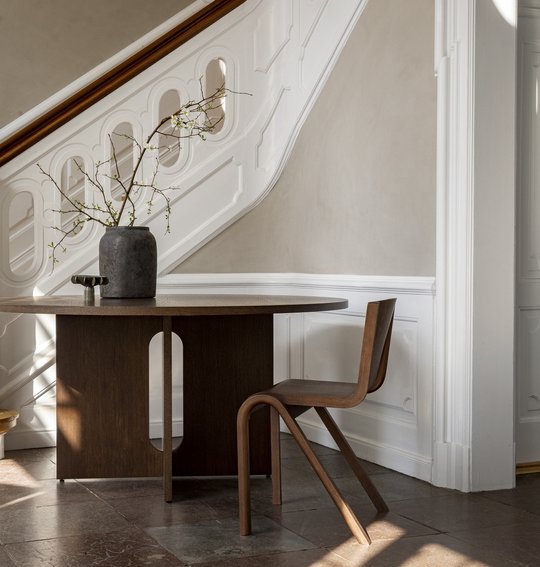 Menu is a Danish contemporary design furniture brand with a very clear purpose: creating designs that connect with people in a creative, comfortable and functional way.
Since 1978, the furniture firm has surrounded itself with the best designers and craftsmen from around the world, seeking to create furniture, lighting and accessories for the home with a minimalist, clean and natural design. Pieces with a marked Scandinavian style and made with high quality materials, capable of instilling a feeling of calm.
For Menu, design is more important when a product is useful, timeless, and made from honest materials. Therefore, they firmly pursue the challenge of creating smart solutions for modern life and pride themselves on making beautiful objects for everyday use. Their collections highlight some of the talented designers they work with. Together, they have found new functions, new materials and new production methods with which they honor Scandinavian simplicity and timeless aesthetics.