Agape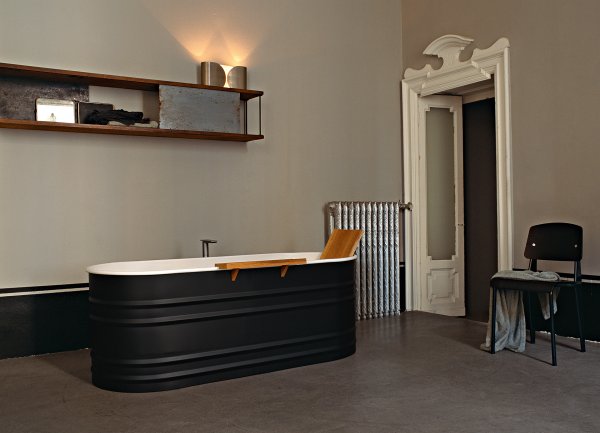 Founded in 1973 by the Benedini's family in Verona, Agape was born with the calling to create new ways to interpret the bathroom. The challenge of the brand was to achieve that the bathroom stopped being a functional space and started to be the emotional center of the house, turning into a dynamic and rejuvenated space, dedicated to the personal wellness.
During more than 40 years Agape's firm has contributed to lead this change and evolution of the concept of the bathroom, making that iconic products, like Spoon and Ottocento, turned into milestones of contemporary decoration. Nowadays, great designers are behind the classic pieces of the brand, such as the bathtub Vieques by Patricia Urquiola and the Bjhon washbasin by Angelo Mangiarotti in 1970.
MINIM is official distributor in Barcelona of the bathroom's Italian firm Agape.