AgapeCasa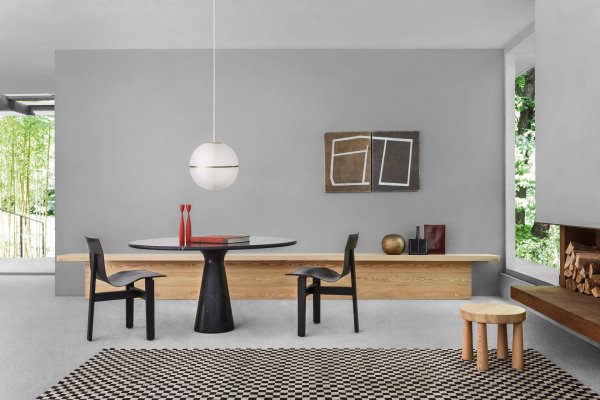 In 2009 Agape's passion for the culture of design, and the long standing collaboration with Angelo Mangiarotti, culminated in the establishment of Agapecasa, dedicated to the re-edition of the original and timeless pieces of one of the greatest masters of post-war Italian design and architecture.
This brand has been entrusted with the exclusive production rights to the archives of Angelo Mangiarotti. From this cession the "Mangiarotti collection" was born, made up of original furniture designed by Mangiarotti from the early 1950s onwards: design classics carefully tested and updated that respect the authenticity and elegance of the originals.
With AgapeCasa, Agape expands its scope with a new range of products for all rooms in the home. The products in the collection - chairs, tables, coffee tables and bookcases - certify their authenticity with the designer's signature printed on all of them and an electronic identification TAG on the marble furniture.
MINIM is the official distributor in Barcelona of the furniture firm AgapeCasa.