Alessi
Alessi.
Barcelona and Madrid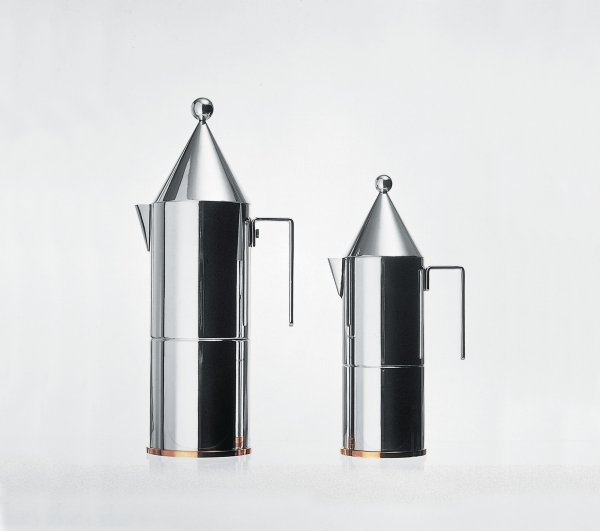 Born in 1921 as a workshop for the processing of brass and nickel silver sheet metal, with foundry, Alessi has always been recognized for the high quality of its products. With nearly a century of history, the brand has evolved and has turned into an exponent of avant-garde of "fabrics of Italian design" capable of applying all the knowledge and the excellence achieved in the design management to one of the types of products with notable differences between them. Open to change and to international development, the company is profoundly ingrained to the tradition and cultural baggage in its territory and keeps being synonym of handcrafts objects with help of the machines.
The commitment of the company is to constantly work to achieve products resulting from the mediation of art and industry, between the creativity and the needs of the market. Thanks to this, Alessi has been defined as a "Dream factory" that, through its products, tries to make people's dreams come true, providing them the art and the poetry they look for.
MINIM is official distributor in Barcelona and Madrid of the Italian firm Alessi.