Alias
Alias.
Barcelona and Madrid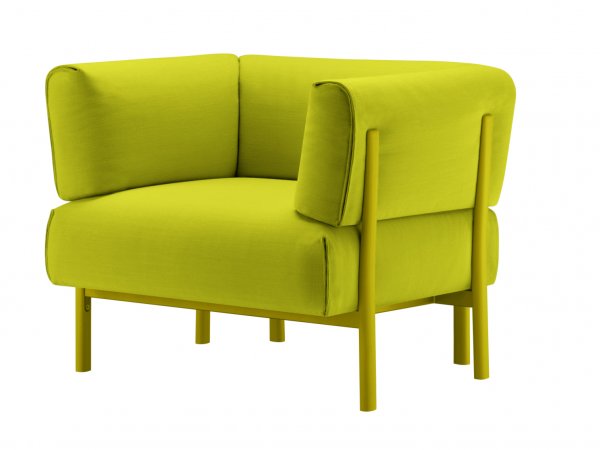 Light technology, versatility and innovation. These are the three principles of Alias, an Italian design firm well consolidated since the beginning in 1979, it has partnered with designers of reputation, performing a continuous exchange of suggestions and ideas that have given place to furniture pieces that own the expressive minimalist style of the firm.
Located in Grumello del Monte, close to Bergamo, Alias is a firm with the mind open to the use of new materials and to the incorporation of technological advances. Controlling each phase of the process, since the design to the production and the distribution, Alias develops indoor, outdoor and contract furniture, created to satisfy the real needs of the contemporary life and of the work place.
MINIM is official distributor in Barcelona and Madrid of the furniture firm Alias.