Alki
Alki.
Barcelona and Madrid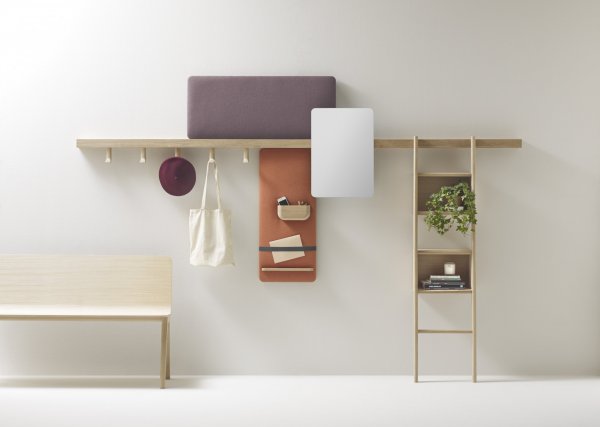 Alki is a furniture workshop that was born in 1981 in Itsasu, a small village in the north of the country, derived from five friends' initiative. Today is a creative project that overflows illusion and acquired a firm commitment with people and with its environment. A modern and participative project in which clients, architects and interior designers occupy a prominent place.
Since more than three decades ago, Alki is a business dedicated to the furniture manufacture that creates pieces of contemporary furniture for the home and contract. Through local production that bets for the use of natural and ecological materials (solid wood, natural fibers and virgin wood bear) Alki elaborates authentic pieces of high quality and perfect finishes that harmonize with different environments without losing their identity.
MINIM is official distributor in Barcelona and Madrid of the furniture firm Alki.