Anglepoise
Anglepoise.
Barcelona and Madrid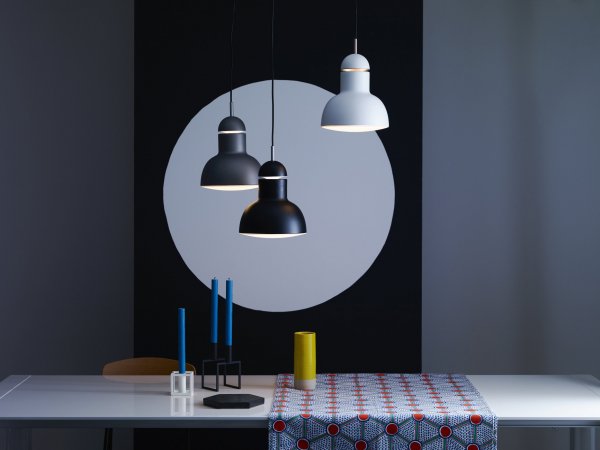 Characterized for a pioneer mechanism of perfect equilibrium, developed in the 30s, and attractive anthropomorphic form, the emblematic British illumination brand Anglepoise produces an incomparable collection of first quality lamps and huge energetic efficiency, ideal for dwellings as it is for shops, restaurants, hotels, offices and museums.
The British design is the heart and the soul of the firm Anglepoise. Between their more outstanding lamps we find the iconic Original 1227, created by the automation engineer Geirge Carwardine, the extensive collections made by the industrial designer Kenneth Grange and the recent collaboration with Paul Smith, one the of the most important British designers of the moment.
MINIM is official distributor in Barcelona and Madrid of the illumination firm Anglepoise.