Antonio Lupi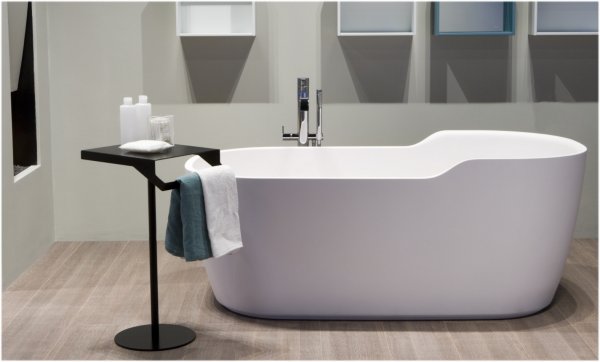 Antonio Lupi is an Italian Brand specialized on high quality design bathrooms that stand out for the innovative capacity of constantly looking for new materials and designs, and investing in production technology. After 50 years, Antonio Lupi has turned into a worldwide reference, leader in innovation and design that counts with a wide collection of bathrooms that stand out for being in the Avant-guard of refinery, to use high quality raw materials and for the precise attention to details.
Even though Antonio Lupi started producing exclusively accessories and bathroom mirrors, in the present its line of products covers all the vital space of the bathroom (bathroom furniture, sanitary, cabins, taps, illumination, accessories, among others) thanks to the collaboration of designers as Carlo Colombo, Nevio Tellatin, Roberto Lazzeroni, Mario Ferrarini, Brian Sironi, Gabriele and Oscar Buratti, Riccardo Fattori and Domenico de Palo.
MINIM is official distributor in Barcelona of the bathroom firm Antonio Lupi.