Astep
Astep.
Barcelona and Madrid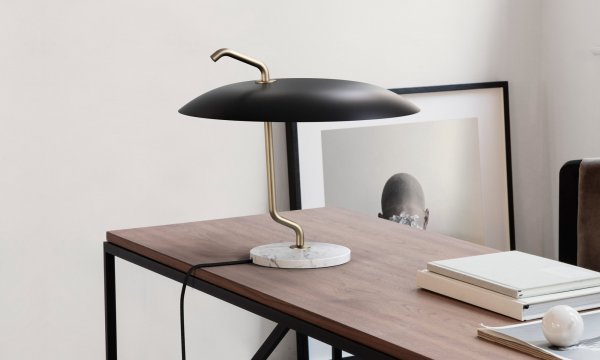 Astep is a contemporary lightning design company founded in 2014 by Alessandro Sarfatti, a grandson of Gino Safartti (italian lightning master and founder of Arteluce), and son of Riccardo Sarfatti (founder of lightning company Luceplan). Alessandro founded Astep compromising with his family enterpenurial spirit and willing to continue with the evolution of deisgn from his own company.
Since its foundation, Astep designs and produces high class lamps with a clear spirit: combinig experience, future perspective and the passion for deisgn that has been passing from father to son at Safarti family for three generations. New knowledge and innovation allow to create unique lightning products.
In Astep catalogue you will find from new lamps created and designed in collaboration with contemporary designers, up to the update of masterpieces, not only coming from Safartti family but also that keep its interest as timeless puieces.
MINIM is official distribuitor oficial in Barcelona and Madrid for Astep