Bocci
Bocci.
Barcelona and Madrid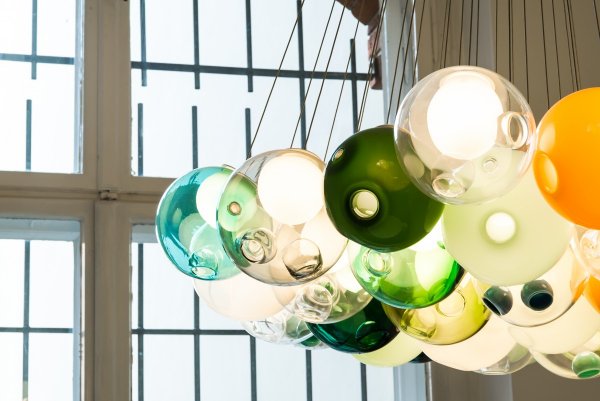 Bocci was founded in 2005 in a red barn surrounded by fields of hay, in the periphery of Vancouver, Canada. The company launched with one product, 14, which instantaneity became a classic and that still is the bestseller of the brand.
Today, Bocci has an eclectic collection that includes installations of lights custom made, contemporary furniture and novel electronic products. With headquarters in Vancouver and Berlin, Bocci operates as a healthy and stable community of designers, architects, craftsmen, technicians, agents and suppliers of raw materials, with the purpose to create and distribute practical, extraordinary and high quality products.
MINIM is official distributor in Barcelona and Madrid of the firm Bocci.