Brokis
Brokis.
Barcelona and Madrid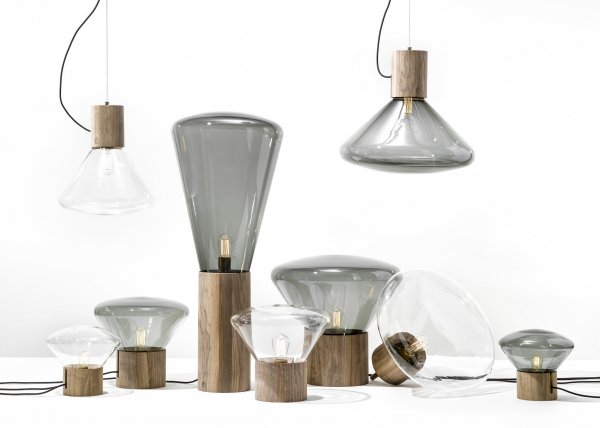 The brand Brokis is a synthesis of exquisite design, superior quality and skills of the masters' glass artisans. Located in the Czech Republic, Brokis produces illumination glass exclusive pieces born from the ability of the artisans that use the old bohemian tradition of hand blowing glass. Its catalog of products includes modern and functional luminaries, decorative objects and unique illumination solutions for architects and interior designers.
The collections of Brokis have achieved a huge international recognition by combining the traditional hand blowing glass with other materials such as wood and manually pressed metal. Designed by Czech and international artists worldwide known, has won numerous prizes in prestigious competitions.
MINIM is official distributor in Barcelona and Madrid of the illumination firm Brokis.