bulthaup
bulthaup.
Barcelona and Madrid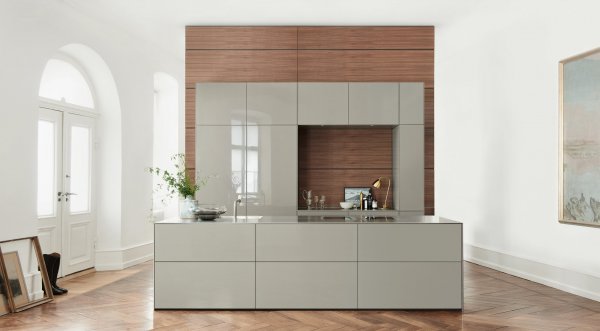 Bulthaup is one of the worldwide leaders in the market of premium kitchens. Its high demands in terms of quality, functionality and design, innovation, precision, technical perfection and architectonic conception of the vital space are qualities that have turn this German brand of "kitchen living space" into a reference. Its products, of purified lines, that don't follow any trend or fashions, are timeless and are always contemporary.
Buthaup counts with three systems of integrated kitchen (b1, b2 and b3), one collection of SOLITARY and a wide range of accessories. The bulthaup's system b1 is a minimalistic kitchen of stylish character and simple clarity, in which the design is thorough in the details and the reduction to the essential, plays a key role. The system b2 is inspired in the golden rule of the crafts – order, clarity and adequate disposition of the tools – and incarnates the concept of original of the "kitchen workshop" through a unique combination of workbench, workshop module and appliance module. The b3 system of bulthaup fascinates for the absolute freedom of design. Being a pure island or a versatile functional wall, floating furniture or leaning against the wall, the universal equipment system proposes an adequate solution for each situation and offers unlimited possibilities for the functional and aesthetical design of the kitchen.
MINIM is official distributor in Barcelona and Madrid of the kitchen firm bulthaup.