ClassiCon
ClassiCon.
Barcelona and Madrid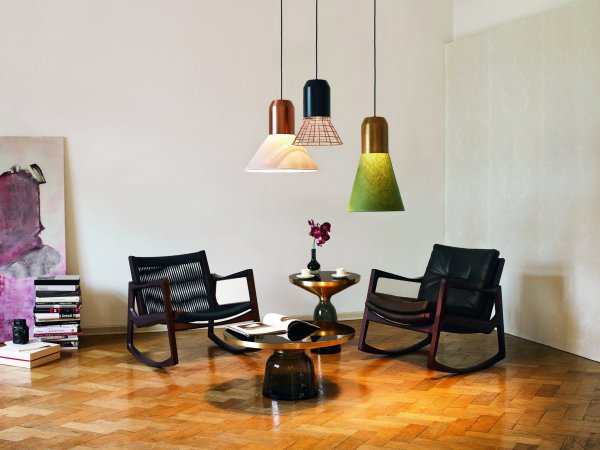 ClassiCon is a German firm of furniture that produces unique pieces that stand out for their quality, individuality and timeless aesthetic. Pieces of classic contemporary design whose originality and perfection gives them the potential to turn into classics of the design.
Apart from working with German designers as Konstantin Grcic, Christopher Büninger or Herbert H. Schultes, the firm also develops pieces from international designers as Neri&Hu or Jader Almeida. Moreover, is the exclusive worldwide distributor of the pieces made by Eileen Grey.
The ClassiCon firm offers the guarantee that only uses materials and methods of high quality to the production of their pieces, that during the elaboration process comply with all the ecologic requirements and each piece of furniture goes through strict quality controls.
MINIM is official distributor in Barcelona and Madrid of the furniture firm of ClassiCon.