Davide Groppi
Davide Groppi.
Barcelona and Madrid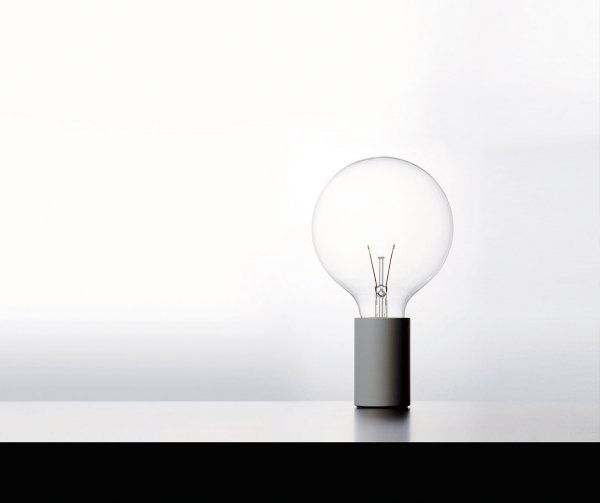 It all started in a small workshop in the historical center of the Italian city of Piacenza at the late 80s. Davide Groppi was creating and producing its first lamps and decided to create his own company. From then on, Davide Groppi invents and produces its lamps under the brand that carries his own name. With the time, his creative independence and his passion have allowed him to develop original and unique projects, distributed around the world. Projects that come from the heart but also from the head, ideas that arise from a certain way of being and thinking. Lamps and illumination projects in which simplicity, lightness, emotion and invention are the fundamental components.
The creations of Davide Groppi are not only conceived as lights and lamps. They come from the necessity to give life something that is necessary or meaningful. Some of the inspirations that give light to these ideas are works of art, the objects, the magic and the desire to do things with the hands or simply the desire to play and have fun with the light.
MINIM is official distributor in Barcelona and Madrid of the illumination firm Davide Groppi.