DCW
DCW.
Barcelona and Madrid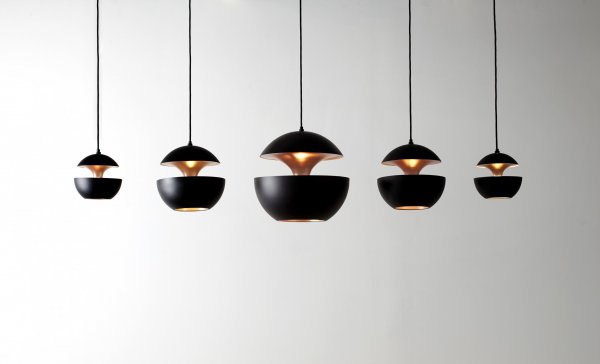 DCW Éditions is a furniture and illumination editor with the headquarters in Paris. Its founders, Phillipe Cazer and Frédérik Winkler, describe it as a firm that edits honest, well though and well manufactured objects. They object that the functionality and the quality of the materials and of the finishes allow influencing by a delicate formal poetry, showing the history that every product hides behind. DCW Éditions is a firm for all the design lovers, which combines craft with new technologies with the aim to offer products that will accompany us for a long time.
The firm started producing the work of Bernard-Albin Gras, being the Gras lamps the first articulated lamp in the XX century, highly praised in that moment by Le Corbusier. In 2013 presented the Mantis lamps by Bernard Schottlande and later they reedited the pendant lamp Hara Comes the Sun (1970) by Bertrand Balas. Nowadays, DCW Éditions is developing itself to a more modern and innovative illumination with the production of IN THE TUBE, created by the architects Dominique Perrault and Gaëlle Lauriot-Prévost.
MINIM is official distributor in Barcelona and Madrid of the firm DCW Éditions.