Established&Sons
Established&Sons.
Barcelona and Madrid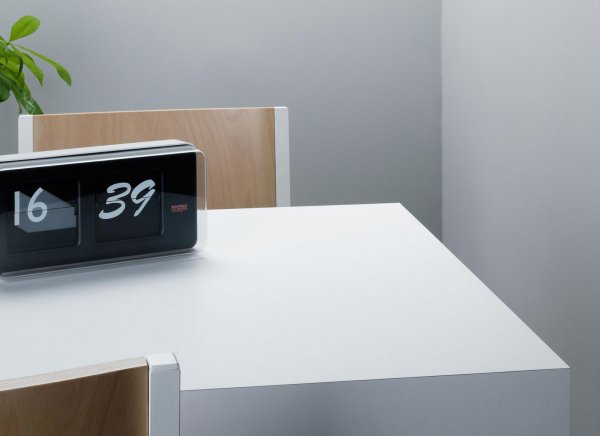 Established & Sons is a British brand of furniture and lighting, representing innovation in contemporary design. The products presented by the brand are pieces with style, which have the ability to excite and leave no one indifferent. Lamps, chairs, sofas, armchairs, tables, drawers and accessories in which we find an intense search for the extraordinary, combined with elegance, humor or a story to tell.
 
The firm Established & Sons develops and produces designs created by some of the leading artists of our time, as well as young designers. And it does it combining the work of expert craftsmen with the most avant-garde manufacturing techniques.
 
MINIM is the official distributor in Barcelona and Madrid of the furniture and lighting firm Established & Sons.