Eva Solo
Eva Solo.
Barcelona and Madrid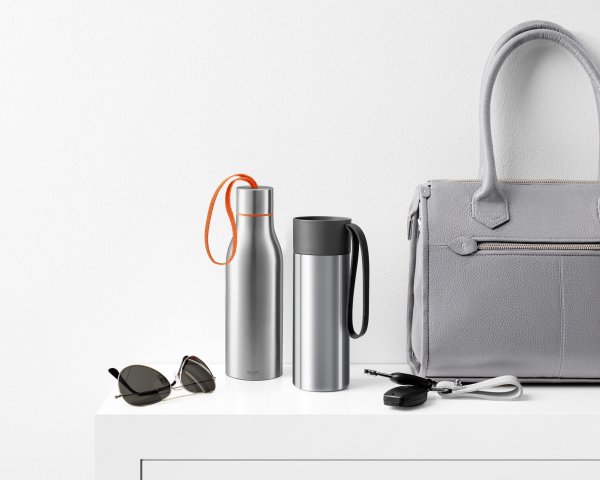 Eva Solo is a Danish firm creator of kitchen products in which aesthetic and functionality are met. Founded more than 100 years ago, Eva Solo stands out for being a modern design, innovative and international company, whose designs have turned into representative examples of the evolution of the modern home. The starting point of the brand were the utensils of functional and high quality kitchens created for the Scandinavian housewives- as exemplified by the meat and bread slicer from 1952-. When woman came into the working market, the firm elaborated utensils to make the life in the kitchen easier. And in the 70s, when the open kitchen became fashionable, Eva Solo was the first company to produce objects elegant enough to be left in view.
According to its history, the company is known today for its functional design and for the high quality of its products and for being a company that never stops. Despite being a company business in its fourth generation, is always looking for the next step of evolution for the next generation of products. Experts around the world have granted Eva Solo with numerous design awards, nearly a 100 now, for its purified lines of products and for its functionality.
MINIM is official distributor in Barcelona and Madrid of the kitchen utensils Eva Solo.