Expormim
Expormim.
Barcelona and Madrid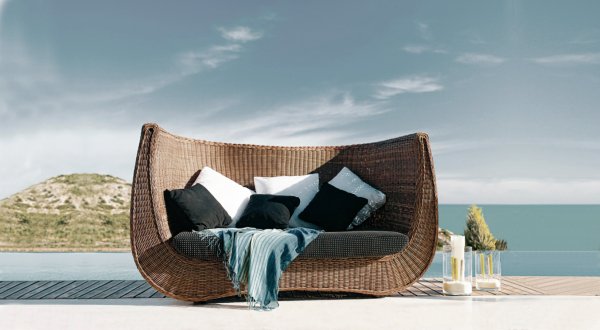 Expormim is a Spanish company that since 1960 produces and sells outdoor and indoor furniture manufactured with a crafted character. The mixt between craft and passion is constant in all the furniture of the brand, that count with a team of expert craftsmen in curved rattan and wicker, in manually sanding wood and the union of all its components.
With more than 50 years of trajectory, Expormim is consolidated in the market thanks to its continuous process of modernization, with special endeavor in improving the manufacturing process, the selection of raw materials and the care of the design and its products of furniture. Likewise, its collaboration with the architects Óscar Tusquets and Bendetta Tagliabue, fruit of which have born the collections Fontal and Tina, has marked a significant milestone for the brand.
MINIM is official distributor in Barcelona and Madrid of the furniture brand Expormim.