Fatboy
Fatboy.
Barcelona and Madrid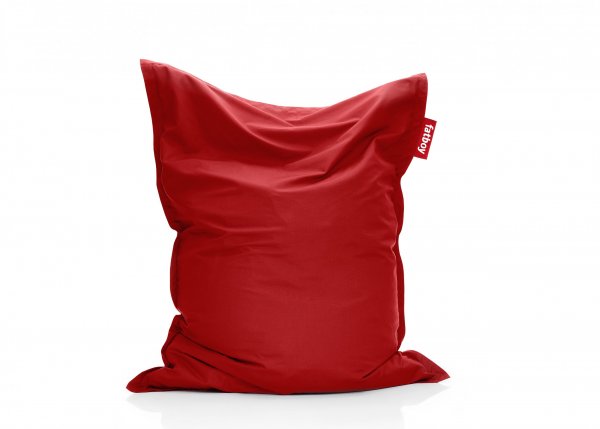 Fatboy is a Holland brand, created in 2002, difficult to pigeonhole. It has a wide range of ideal design pieces to give a sense of originality and distinction to the house decoration. One of the top collections of this firm is the Puff Fatboy, a piece completely adaptable to the body that guarantees the maximum commodity. They exist more than ten designs of the Puff Fatboy: there are rigid, big, small, outdoor, indoor… The Original Fatboy Puff and the Pugg Buggle-up Fatboy, both designed by Jukka Setälä, are the most successful pieces.
The Fatboy's designs are worldwide known for being comfortable, ergonomic, resistant and organic, and for its attractive and informal designs. They are durable, iconic and surprising pieces, both in appearance and functionality. In spite of the brand Fatboy has an unbeatable offer of poufs, also commercializes other pieces such as hammocks, rugs, sunshades and lamps.
MINIM is official distributor in Barcelona and Madrid of the furniture firm FATBOY.