Flos
Flos.
Barcelona and Madrid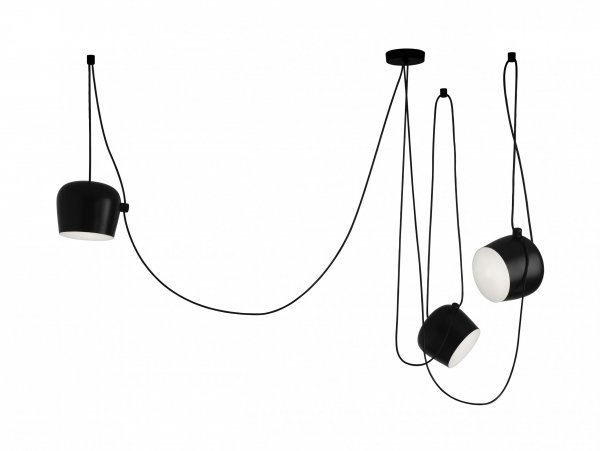 Flos is one of the big names in the world of contemporary illumination. Known for its innovative and creative lighting solutions and for its lamps with simple and elegant lines, Flos has the privilege to count with a catalogue full of iconic products designed by great myths of the history of design as Achille Castiglioni, Philippe Starck, Antonio Citterio, Marcel Wanders, Konstantin Grcic, Jasper Morrison, Patricia Urquiola, Ron Gilad, Ronan and Erwan Bouroullec, among others.
It was founded in 1962, the same year that started to produce the lamps that would become in classics of the Italian industrial design. Those were the lamps Arco, Relemme, Toio and Taccia, all of them designed by Achille Castiglioni and Piergiacomo. As a tangible proof of its timeless designs and its excellence technique, these days are still producing those lamps and are included in the design collections of the most important museums around the world. Nowadays, apart from keeping on producing the most emblematic designs, as the iconic lamps Arco and Paréntesis, the Italian brand also produces pieces from the most actual designers that have had a huge success such as Miss K by Philippe Starck or the ceiling lamp SkyGarden by Marcel Wanders.
MINIM is official distributor in Barcelona of the illumination firm Flos.