Fritz Hansen
Fritz Hansen.
Barcelona and Madrid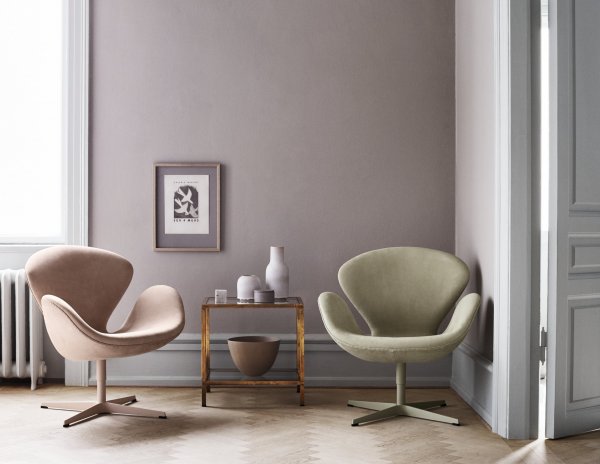 Fritz Hansen is one of the Danish brands of contemporary furniture known internationally, whose origins come from the end of the 19th century. Specialized on creating furniture without predecessors, functional, minimalist and innovative, for the home and for the office, the Danish firm has always had design and quality as its fundamental values.
Fritz Hansen works and has worked with designers such as Arne Jacobsen, Bruno Mathsson, Cecilie Manz, Christian Dell, Hans J Wegner, Hans J Jakobsen, Hiromichi Konno, Jaime Hayón, Jehs+Laub, Kasper Salto, Pelikan design, Piero Lissoni, Piet Hein, Poul Kjærholm, Sidse Werner or Todd Bracher. Next to them has developed furniture that have turned into classics in the design such has the armchair Huevo, Cisne, the Oxford chair's collection for the office and home, the series 7 and the Hormiga by Arne Jacobsen, like the tables and the armchairs designed by the Danish Piet Hein and Poul Kjaerholm.
MINIM is official distributor in Barcelona and Madrid of the furniture firm Fritz Hansen.