Gaggenau
Gaggenau.
Barcelona and Madrid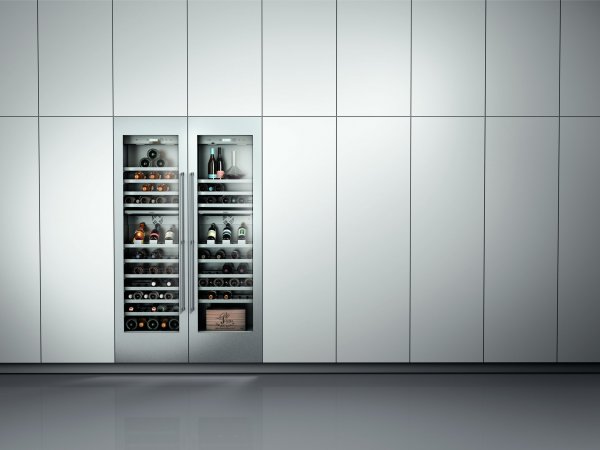 Gaggenau, German home appliance's firm, is the perfect combination of technology, quality and design.
Founded more than 300 years ago in a village in the Black Forest, Gaggenau is inspired in Bauhaus' tradition to design robust and easy to manage home appliances though for the kitchen lovers. Moreover, the firm satisfies to the most demanding chefs, offering them professional benefits in a domestic kitchen.
Gaggenau is characterized to innovate and produce high quality products, currently counting with a wide range of products including ovens, induction or ceramics hobs, teppan yakis, grills, extractor hoods, refrigerators, wineries, coffee machines, microwaves and hotplates among others.
MINIM is official distributor in Barcelona and Madrid of the home appliances firm Gaggenau.