Gubi
Gubi.
Barcelona and Madrid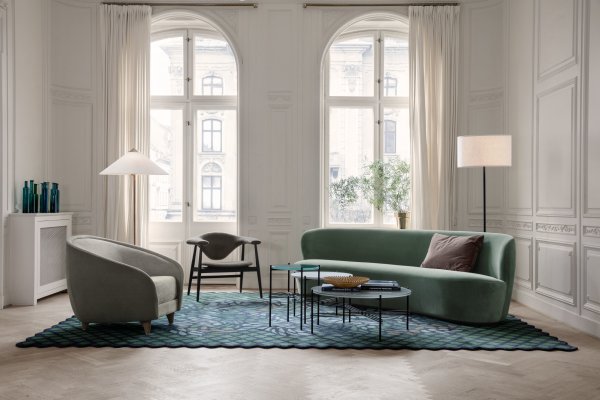 Gubi is a danish brand of contemporary lightning and furniture goods founded in 1967. Under the concept "evolution is the essence" the company creates innovative lamps and furniture, high quality functional and timeless. Eclectic collections that trace lines between  past and future providing a new life to iconic lost designs and creating future classics.
Among their most representative pieces we find design of simple forms, original materials and innovative technics like the one in Bestlife lamps series, a design classic inspired by the Bauhaus movement. Also the table lamp Fräshopp, the Semi series of suspended lamps of Beetle for Life chair created in 2013 in collaboration with italian-danish duo GamFratesi.

MINIM is Gubi official distributor in Barcelona and Madrid.