House of Finn Juhl
House of Finn Juhl.
Barcelona and Madrid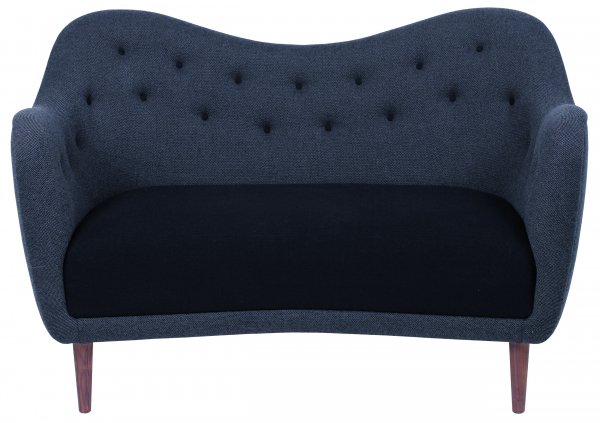 Finn Juhl was an architect and industrial designer who in the 40's coined the concept "Danish design" and introduced it in the U.S. Finn Juhl defended that the furniture had to reflect the personality and originality of its creator, and to have the practical aspect of functional art. The Pelican chair, the 45 chair, the Cheiftain armchair or the Poet sofa are some of the iconic pieces of Finn Juhl that exemplify that criteria. Juhl became popular by creating unusual and expressive furniture, inspired in modern art; sculptural pieces influenced by surrealism, in which prevail the organic shapes, the soft lines, born for a precise technique of cabinetmaking then adapted to the first productions of teak and upholstered to industrial level.
Onecollection is a Danish furniture firm, since the 2000, reedits the creations of Finn Juhl, the same date on which Finn Juhl entrusted to Onecollection the exclusive rights to manufacture and launch his iconic and sculptural furniture. Nowadays the collection consists of 40 classic masterpieces. All of these pieces have been built with a deep respect for the original heritage and with his strict quality requirements.
MINIM is official distributor in Barcelona and Madrid of the furniture firm Onecollection.