Ivano Redaelli
Ivano Redaelli.
Barcelona and Madrid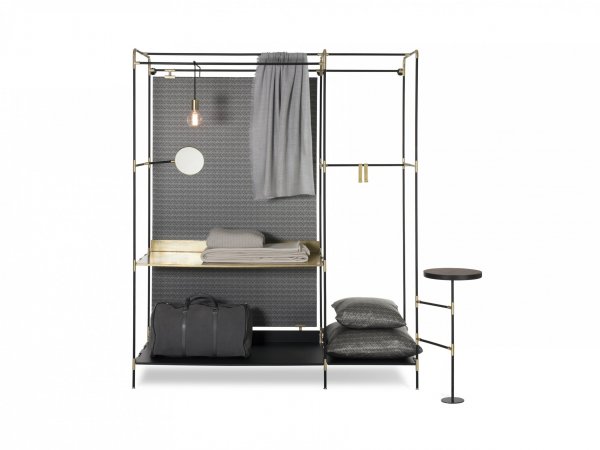 Ivano Redaelli is an Italian furniture firm of contemporary design and textiles for the home, which has its origins in the hand-embroidered manufacture of household linen.
Nowadays, the brand Ivano Redaelli not only offers linen textile collections or furniture complements, but a truly and exclusively concept of design furniture, result of a continuous investigation addressed to exalt quality and lead excellence to "Made in Italy" to an international level. Pieces of furniture in which intelligent creativity, selected raw materials, high Italian crafts and natural elegance are mixed with mastery.
MINIM is official distributor in Barcelona and Madrid of the furniture firm Ivano Redaelli.