Knoll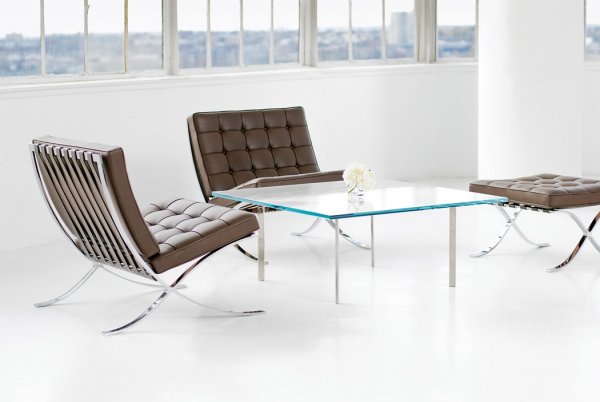 Knoll is a contemporary furniture firm that uses the modern design to connect people with its work, life and world. From its foundation in 1938, Knoll has been internationally recognized for creating modern design furniture for the office and the home that inspires, evolves and lasts. Pieces that, loyal to the philosophy of Bauhaus design, complete the architectonic space and do not compete against it; pieces that respond and adapt to the changing necessities in the work and home spaces.
Throughout its more than 75 years of history, Knoll has edited classic pieces designed in the 60s such as the chair and the table Tulip Eero Saarinem, the Bertoia chair by Harry Bertoia, the Barcelona chair by Miean van der Rohe and pieces from contemporary designers as Frank Gehry, Maya Lin, Vico Magistretti or Pepe Cortés.
MINIM is official distributor in Barcelona of the furniture firm Knoll.