Kristiina Lassus
Kristiina Lassus.
Barcelona and Madrid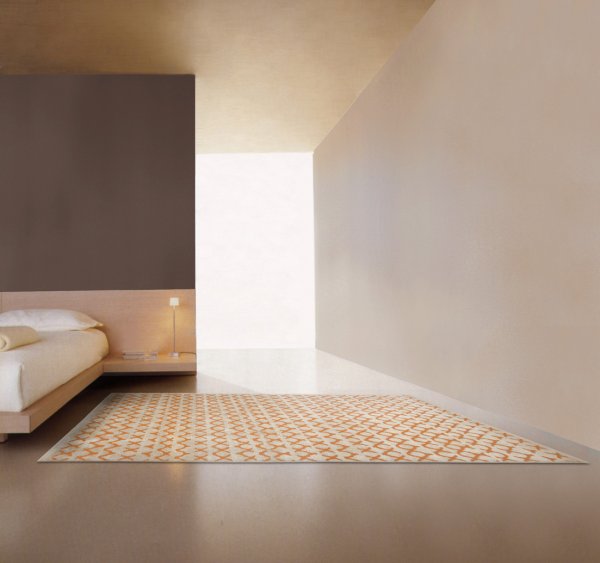 Kristiina Lassus is an interior designer with international renown, which in 2007 registered its own brand and presented to the market the rugs Kristiina Lassus. A collection of high quality rugs, whose common denominator is elegance.
The collection of rugs Kristiina Lassus is inspired in travelling, different cultures and the love for the materials, colors and nature. Its rugs are designed to decorate contemporary spaces, being modern or classic, in the city or in the countryside, and though for people that appreciate quality and beauty to the maximum, even under their feet.
MINIM is official distributor in Barcelona and Madrid of the rugs firm Kristiina Lassus.