La Palma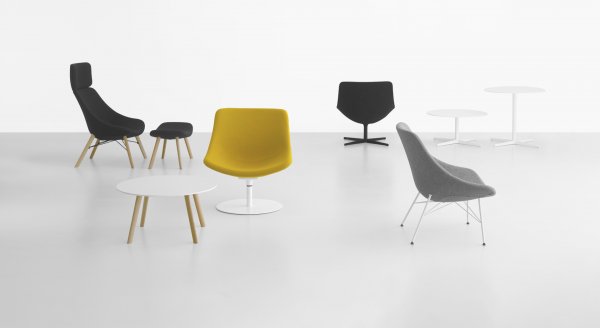 La Palma is an Italian brand born 40 years ago in a Cadoneghe garage, which has become an internationally prestigious firm that produces and sells quality contemporary design furniture, based on wood and metal.
The chairs, the armchairs, the stools, the tables and the containers furniture from La Palma are the result of continuous research that aims to design innovative pieces that seek the balance between craftsmanship and industry, productive efficiency and attention to detail.
MINIM is the official distributor in Madrid of the furniture firm La Palma.