Light-years
Light-years.
Barcelona and Madrid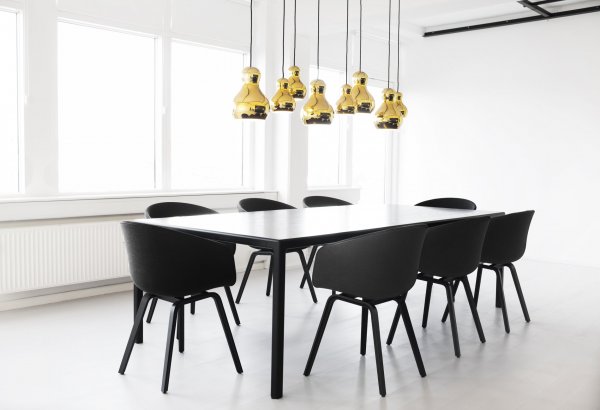 Lightyears is an illumination company founded in 2005 in Denmark that develops and manufactures high quality lamps for the professional and private market. Light, functionality and aesthetic form a nucleus of its design, that highlight for its purity and for offering a beautiful illumination at the same time as functional.
With very close collaboration with the best designers and architects around the world, Lightyears has designed a series of modern lamps that mix tradition and innovation. Two of its big designs are the Radon lamp, a classic that combines two fundamental geometric shapes, the circle of the screen and the triangle of the base, and the lamp Concert, created by Utzon and that has already turned into a classic.
MINIM is official distributor in Barcelona and Madrid of the illumination firm Lightyears.