Limited Edition
Limited Edition.
Barcelona and Madrid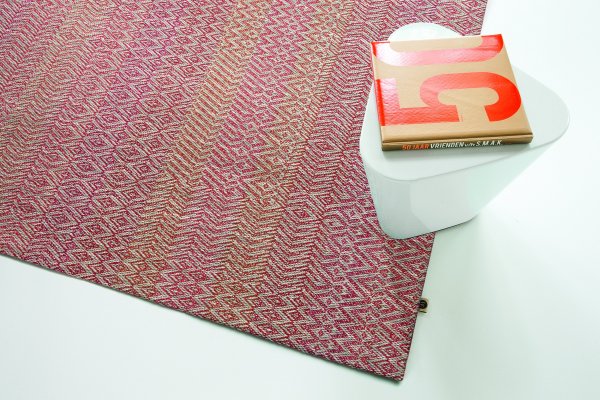 Limited Edition is a Belgium firm that designs and manufactures rugs that combine crafts and design in a magisterial way.  Rugs that only need a look to catch the attention. This is due to the hours- sometimes even days- of manual and intensive work that craftsmen have dedicated. Fruit of the passion for the craft work, Limited Edition designs and produces unique and colorful rugs, made by hand and putting great attention in every detail.
MINIM is official distributor in Barcelona and Madrid of the rugs firm Limited Edition.