LSA
LSA.
Barcelona and Madrid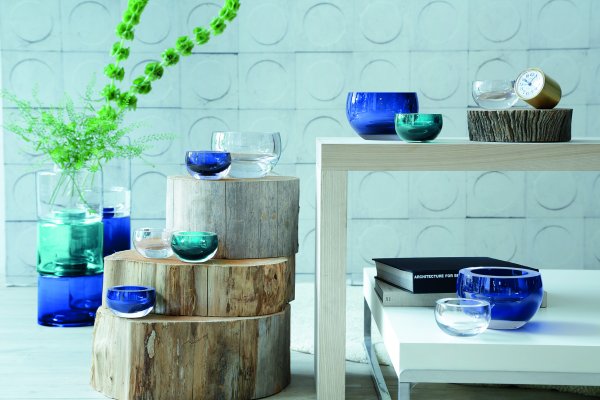 LSA International is one of the main European brands of handmade glass and high quality porcelain, specialized in designing contemporary products and complements for the table and the home, such as crockery, glassware, vases, glassware objects… The firm works with the colors and fashion tendencies, interpreting designs that are characterized by their simplicity beauty and timelessness. Products that combine the passion for the contemporary design and the traditional craft, and that are still faithful to the five original materials of the brand: glass, porcelain, and leather, wood and enameled steel.
The origins of LSA International come from the 70s. Five decades after, their daughter Monika Lubkowska-Jonas gave a new impulse to the brand by designing collections with refined shapes and glasses of rich colors, where is shown the huge complexity in the manufacture of the glass pieces.
MINIM is official distributor in Barcelona and Madrid of LSA International