Marset
Marset.
Barcelona and Madrid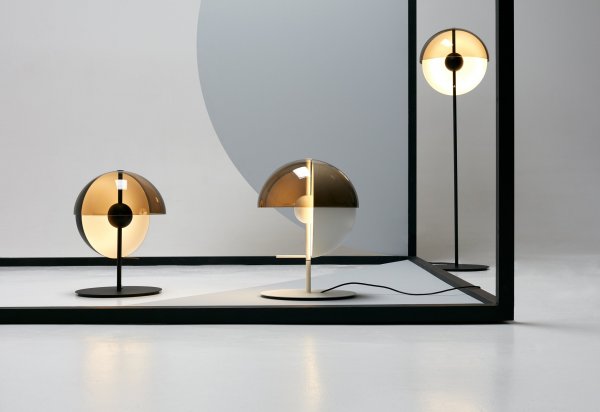 Marset is an illumination firm, completely convinced that wants to do something more than lamps. "We take care of the light in the different nuances and effects, to create atmospheres with character, helping to improve the quality of people's life". From that, precisely, is born its vocation for the good design. To create products with austere forms, those generate beautiful light and create effects. To create objects well done, capable to innovate and surprise, to thrill and accompany. Its lamps are, essentially, tangible products capable to endure in time.
The history of Marset dates back to the 40's, the time that Paco Marset, founder, seeded the seed of the manufacture of lamps that would be born in the 70's. The incorporation of the third generation, in the 90's, involved the incorporation of innovative and original lighting products that achieved equilibrium, between innovation and tradition. From then on Marset has experimented an admirable increase, that has took them to turn into a reference on the national design and to be worthy for the Premio Nacional del Diseño 2015.
MINIM is official distributor in Barcelona and Madrid of the illumination firm Marset.