Maxalto
Maxalto.
Barcelona and Madrid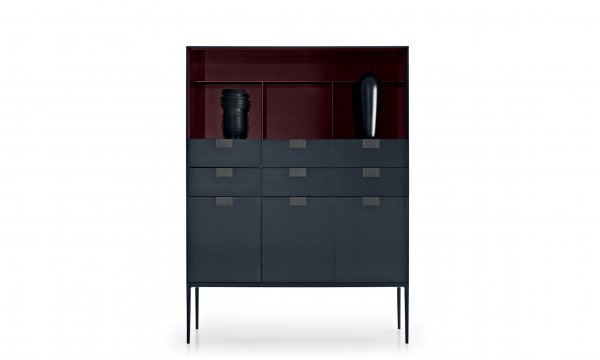 Maxalto, next to B&B Italia, is a great furniture firm for the home of international reputation, that offers a complete range of furniture for every environment and space. Sofas, armchairs, tables, chairs and decoration complements for interiors with a sophisticated spirit. Purposes of furniture designed to express sober luxury and quality, with refined lines characterized by the great masters of design.
Maxalto is a firm of excellent finishes and huge quality, possessor of a way of doing very distinctive in the work of wood and upholstered, which draws on both the traditional wisdom and the latest industrial techniques, searching in every piece for the optimum equilibrium between shape and function. Antonio Citterio, is creative coordinator, located Maxalto between classic design and minimalist design, creating warm atmospheres, sobers, elegant and timeless.
MINIM is official distributor in Barcelona and Madrid of the furniture firm Maxalto.