Mobles 114
Mobles 114.
Barcelona and Madrid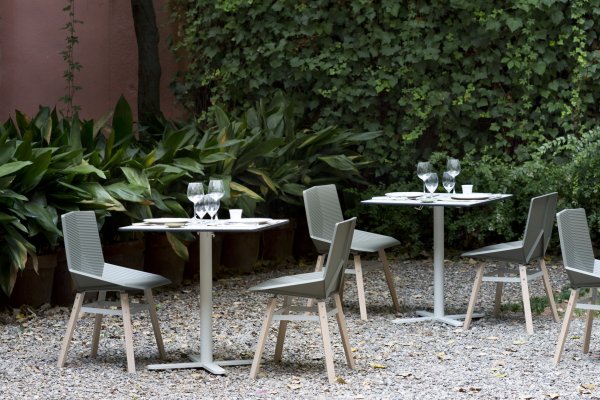 Mobles 114 is an editor's company of contemporary furniture, with the headquarters in Barcelona. It was founded in 1973; the brand has a coherent and solid catalog of furniture designed by recognized authors known internationally such as Miguel Milá, Antoni Arola, Javier Marsical and Rafael Marquina, among others.
Tradition and modernity come together in the different catalogs edited by Mobles 114 and are part of the world of contemporary design. Pieces of author made for improving the quality of the collective spaces and homes with a timeless design. For the manufacture of all the furniture, the company bets for the innovation, the technique and the selection of durable materials, with a huge respect in the creative process, aesthetic and functionality.
MINIM is official distributor in Barcelona and Madrid of the furniture firm Mobles 114.