Paola C
Paola C.
Barcelona and Madrid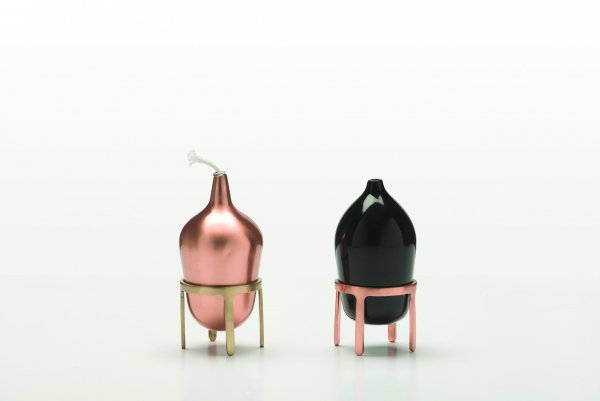 Paola C. is an Italian firm specialized in designing contemporary products and complements for the table and home, such as crockery, glassware, vases, candelabra, lamps… Paola C.'s collections are made using a huge variety of materials created by designers and artists under the art direction of Aldo Cibic. We can also find artist such as Aldo and Mateo Cibic, Jaime Hayon, Bijoy Jain, Afroditi Krassa or Zaven, among many others.
The collaboration of Paola C. with Aldo Cibic started in 2000 with a series of hand-finished ceramics and a line of mouth-blown glass. Over the years, the collection as well as the search for new materials has expanded, such as metal or wood, maintaining the goal to create practical, elegant and poetic objects.
MINIM is official distributor in Barcelona and Madrid of the firm Paola C.