Porada
Porada.
Barcelona and Madrid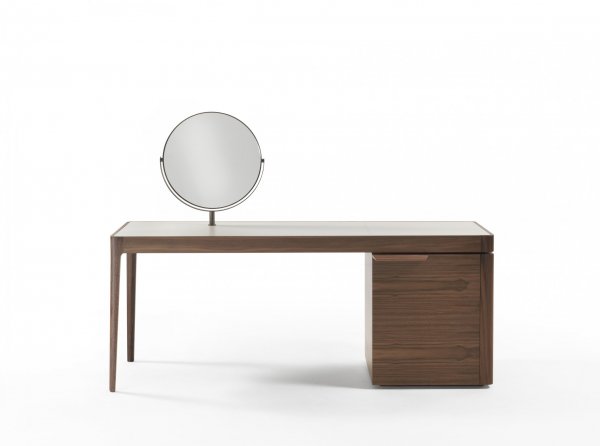 "The solid wood, worked with the craftsmanship of those who know how to turn a log into a small artistic opera". From this passion Porada is born, a furniture company founded in 1968 by Luigi Allievi with the intention to follow the production of chairs that started in 1948. Its collection has numerous pieces developed in collaboration with important designers, Italians and foreign, such as Tarcisio Colzani, Marconato & Zappa, Opera Design, Giovanna Azzarello, Marelli&Molteni, Giuseppe Viganò, Gino Carollo and Stafano Bigi.
The excellence in the quality and the experience in the work of wood have conferred Porada a solid and defined identity that is founded in the expression of its elegant pieces of furniture for the house that contribute to characterize the domestic landscape. The key of its success in the international markets is due to the capacity to find in every piece the equilibrium between shape and function, together next to an advanced and modern taste and at the same time sober and essential for products destined to last years.
MINIM is official distributor in Barcelona and Madrid of the furniture firm Porada.