Pulpo
Pulpo.
Barcelona and Madrid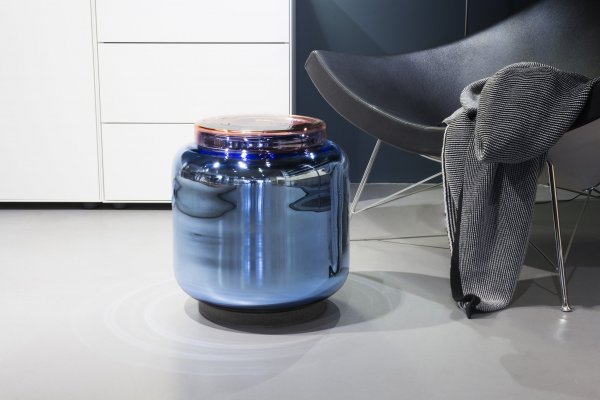 Pulpo is a German firm of furniture founded in 2006 by Patrick and Ursula L'Hostem that is characterized for creating a beautiful and dreamlike universe. As they describe the brand, Pulpo is "the pleasure the create something, the close collaboration with the designers, the high quality and the diligence of the manufacturers, the love for the materials and the huge functionality, all of these is part of each of our products".
This young firm is dedicated to the production of furniture, illumination an accessories, innovators in the aesthetics and passionate for the purity of the materials. Pieces with a unique character that have been pointed out by the media as future icons of the design. The firm, next to the best craftsmen in Europe, emerging designer; among them, Sebastian Herkner, one of the star designers of the moment whose career started in London next to Stella McCartney.
MINIM is official distributor in Barcelona and Madrid of the furniture and illumination firm Pulpo.