Punt Mobles
Punt Mobles.
Barcelona and Madrid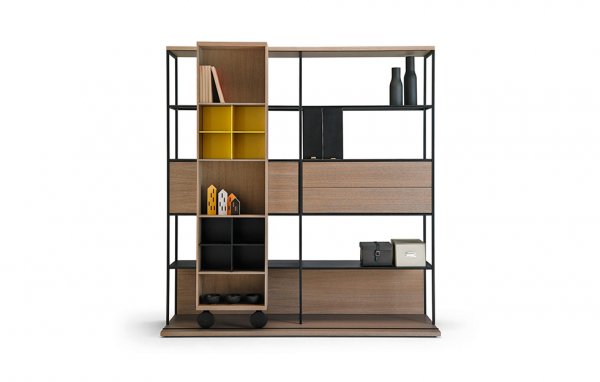 Punt Mobles is a contemporary furniture firm founded in Valencia by two designers that needed to channel their creativity. The company was founded from the design and for the design. The firm was born in the 1980, inspiring itself by the classic designers from the north of Europe and grew together with its Mediterranean Italian neighbors, creating an own identity and an obsession to offer different pieces, artistic. From then on, Punt Mobles carries out an innovative project in the field of furnishing for both home and contract, designing and creating clear, simple and functional furniture, respecting the environment.
MINIM is official distributor in Barcelona and Madrid of the furniture and illumination firm Punt Mobles.