Santa & Cole
Santa & Cole.
Barcelona and Madrid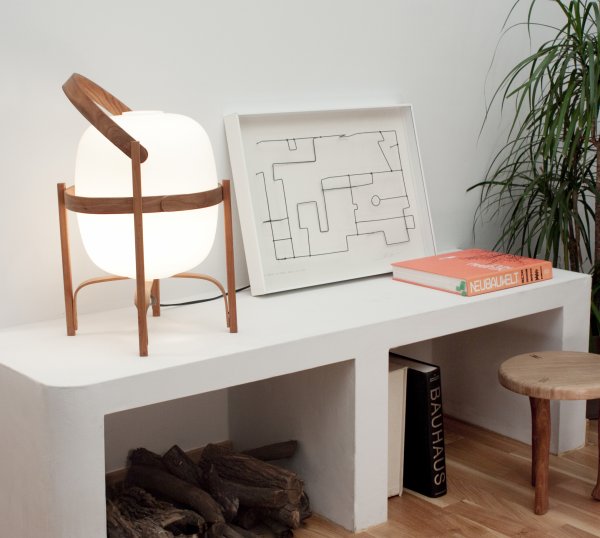 Santa & Cole is an editor of good design products small, independent and global. Born in 1985 in Belloch, close to Barcelona, Santa & Cola stands out for selecting only the interesting, being because the product has something to tell, for the story that proceeds, for the elegance in its expression or for the intelligence of the technical solution. It is not about the appeal or the trends: only edits what sustainably touches them.
Santa & Cole edits furniture and illumination elements, domestic or urban, from indoor lamps to large public lampposts or passer-banks. A dispersion of products that is only apparent, because in reality come together in the same philosophy: do not accumulate but select, not enjoying the amount but the quality, do not exhibit but to share. From its origins, more that eighty authors have been part of the catalogue of Santa & Cole, from consecrated designers to young talents to recognize. Among them, Miguel Milá, Arne Jacobsen, Antoni Arola, Claudi Aguiló, Lagranja Design or Jaume Sans.
MINIM is official distributor in Barcelona and Madrid of the furniture and illumination firm Santa & Cole.