Serge Mouille
Serge Mouille.
Barcelona and Madrid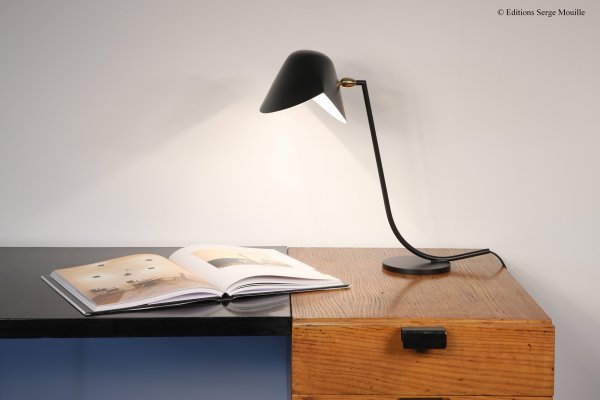 Serge Mouille was a French industrialist, silversmith and professor, known for its modernist creations of illumination. After graduating from the School of Applied Arts and opening his own workshop, in 1950 started to design floor and wall lamps, hand-made. These designs were inspired by the shape of a female human body, in particular the musculature and the skeleton. Its designs are shown next to the creations of Charlotte Perriand, Isamu Noguchi and Jean Prouvé, and Mouille's lamps quickly caught the attention of the entire world.
Today, the creations of Serge Mouille are timeless classics, which contribute with a modernist touch in any house. Lamps of minimalist lines and articulated arms with flexo types heads, that stand out for the use of materials of metals painted in black color.
MINIM is official distributor in Barcelona and Madrid of the illumination firm Serge Mouille.