Skagerak
Skagerak.
Barcelona and Madrid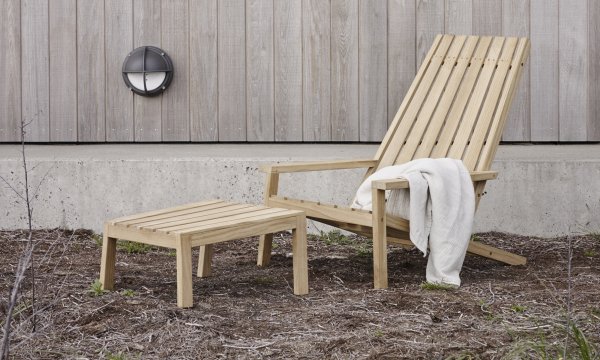 Skagerak is a Danish company of contemporary design furniture, with a wide selection of products in which are reflected two key values of the brand: its passion for the wood and its clear focus towards quality.
The combination of quality and Nordic design defines the way of thinking of Skagerak and its compromise with the authentic Nordic handicraft. For this reason, Skagerak only works with Nordic designers. Together with them creates functional products for the real life. Indoor furniture, outdoor furniture and complements designed and manufactured with two clear concepts: they have to be beautiful products, with huge respect for the environment and they have to be made to last, capable of aging well and accumulating stories.
MINIM is official distributor in Barcelona and Madrid of the furniture firm Skagerak.