Stilnovo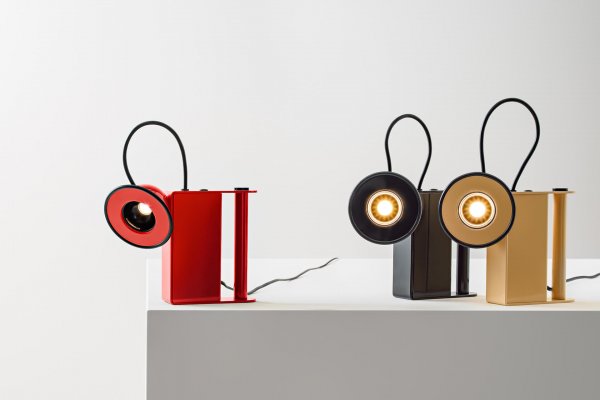 In 1946, Bruno Gatta founded Stilnovo in the heart of Milan and, three years later, he associated with his brother Paolo and founded "Stilnovo Srl". Thus began a business trajectory that, in a few years, would lead the company to be recognized as a benchmark in modern lighting thanks to the collaboration with designers such as Livio Castiglioni, Joe Colombo or Gae Aulenti, among others.
In 2019, Linea Light Group acquired the company to enhance the brand. This project includes the participation of new designers, as well as the reissue of some of the brand's most iconic products such as the Fante, Minibox or Topo table lamps, and the Megaphone and Sputnik pendant lamps. Functionality, design and quality are still 3 words that define the essence of all the products of this Italian brand.
MINIM is the official distributor in Madrid of the lighting firm Stilnovo.