Sub-zero
Sub-zero.
Barcelona and Madrid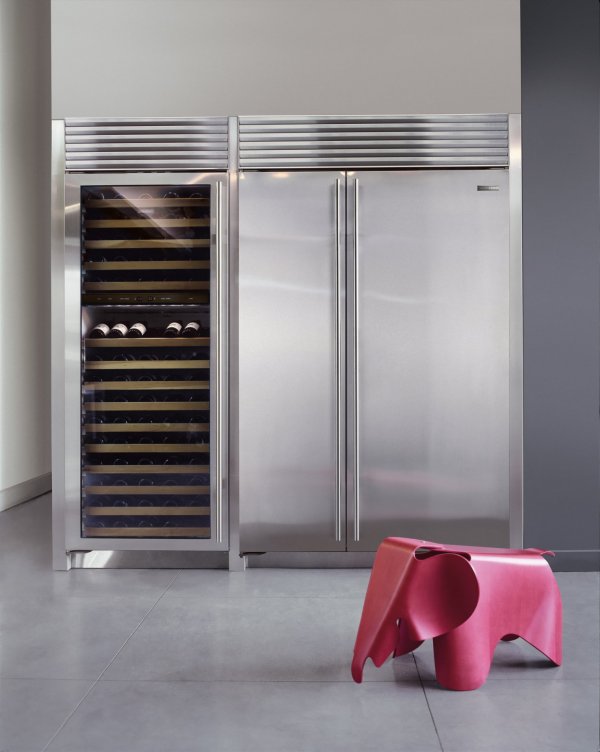 Sub-zero is an American brand expert in the design of the most advanced models of professional refrigerators adapted to the domestic use. The wine conservators are also among the most prestigious and modern in the market, with digital control knobs and an alarm system that is activated when there is a blackout.
Sub-Zero designs the most potent and biggest models of the market. The design fridges and other products of the Sub-Zero's cold line counts with the exclusive system of refrigeration that prevents the air, humidity or the bad smells to go to the freezer guaranteeing the best conservation and the major hygiene for the foods.
MINIM is official distributor in Barcelona and Madrid of the home appliances firm Sub-Zero.