Tom Dixon
Tom Dixon.
Barcelona and Madrid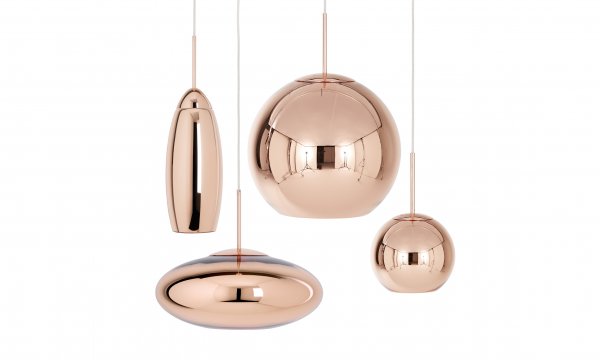 Tom Dixon is a firm that designs and manufactures design pieces of illumination and furniture with a pronounced contemporary British style. Founded in 2002 in London, today is a strong brand with personality, worldwide recognized for its ingenuity in the use of raw materials, which has led trends like the resurgence of copper in decoration, marble and brass, and has created pieces as iconic as the Beat lamps or the Jack lamp, one of his first successes.
Tom Dixon, the thinking head, is a weird mixture between entrepreneur, designer and brand. A brilliant and autodidact character that, besides designing his own pieces, auto-edits them himself. The lights are his strength, the geometrical smoothed shapes are his constants and the application of technology is one obsession. Also designs and produces pieces of furniture, with the mission of reviving the British furniture endowing it with its personal touch: one big compromise with the innovation, with the modern and timeless elegance and a small dose of eccentricity.
MINIM is official distributor in Barcelona and Madrid of the illumination and furniture firm Tom Dixon.