Tribù
Tribù.
Barcelona and Madrid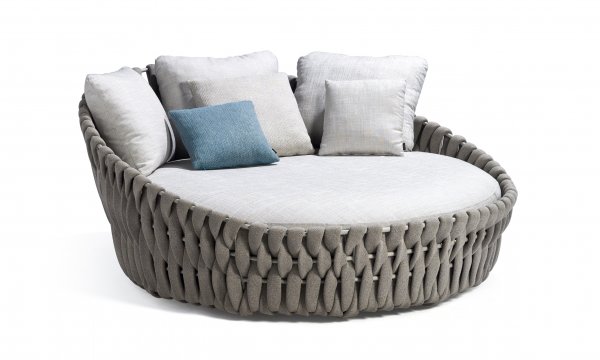 Tribù is a Belgian firm, leader in the garden design furniture worldwide. At the start of the 90s, Tribú was one of the pioneers in conceiving the terrace and the garden as an extension of home. Today, is a brand of international prestige that designs and manufactures exclusive garden furniture, of pure design, great commodity and superior quality.
The wide range of outdoor furniture Tribù, together with sunshades and terrace accessories, is characterized for a timeless design, mixture of contemporary elegance and distinctive purity. With a refined finishes and discrete lines, the outdoor furniture of Tribù are silent luxury pieces, with a unique attention for the detail, manufactured with durable materials, available in a wide range of colors and textiles.
MINIM is official distributor in Barcelona and Madrid of the outdoor furniture firm Tribù.