Viabizzuno
Viabizzuno.
Barcelona and Madrid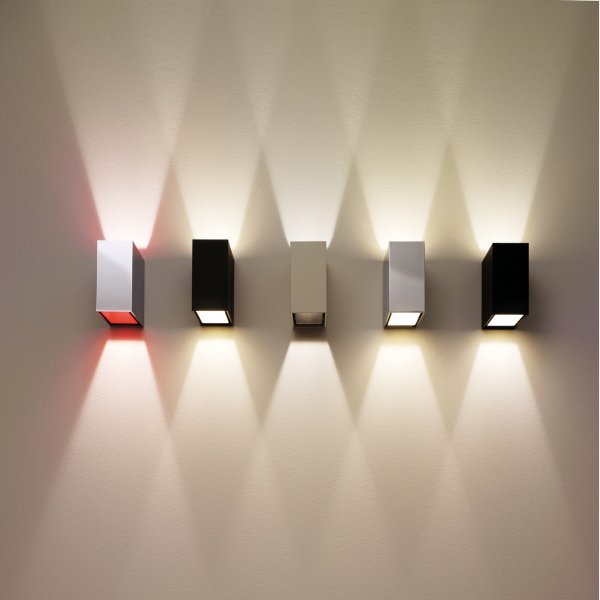 Viabizzuno is much more than an illumination firm; is a firm that designs light. Founded by the designer Mario Nanni in 1994, Viabizzuno is an Italian company that through its products expresses a personal way of seeing and making light.
More than eighteen years ago, Viabizzuno works, designs, produces, investigates and innovates to the same directions: to a customized design, looking for solutions that didn't exist before, integrating light with the architecture and creating an image recognizable in the entire world. In collaboration with a great cast of designers, Viabizzuno day by day develops new lamps, global illumination systems and innovative proposals for the home, offices and contract that play with the light and the shadows in all its installations and luminal projects.
MINIM is official distributor in Barcelona and Madrid of the illumination firm Viabizzuno.